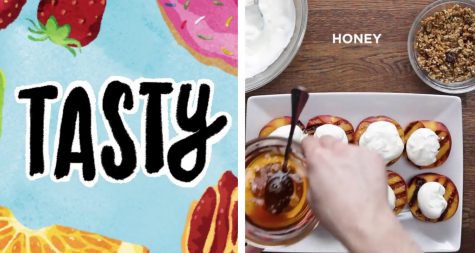 By Celina Khorma, Staff Writer

April 17, 2018

Filed under Dining, Dining, Features
It's a known fact that college students have a rough time taking care of themselves. With the abundance of food videos on different social media platforms, are college students really learning how to cook through them?
By Anthony Schwab, Staff Writer

January 25, 2016
Short food videos have taken over the internet, are cook books on their way out?