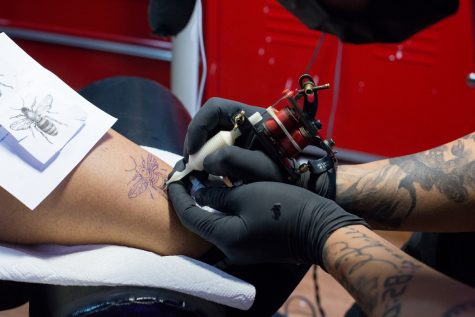 By Veronica Liow, Assistant Managing Editor

May 6, 2018

Filed under Exposure, Multimedia
Jay Shin is a Korean tattoo artist at Black Fish Tattoo. He specializes in minimalistic and fine line designs, though he is not limited by it.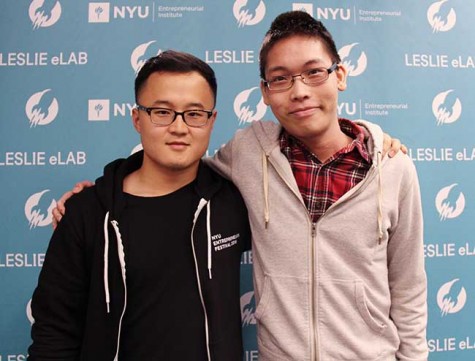 By Kendall Levison, Features Editor

April 18, 2016

Filed under Features, Top Stories
A team of NYU students and alums are changing the tattoo industry with a new kind of ink.
January 21, 2013

Filed under Opinion
Most grandparents in this country would probably shake their heads with disdain at the idea of their teenage grandson tattooing his entire left arm or piercing his lip. My parents in particular describe tattoos as unprofessional and tasteless, even as likely to destroy one's chances of ever being taken...