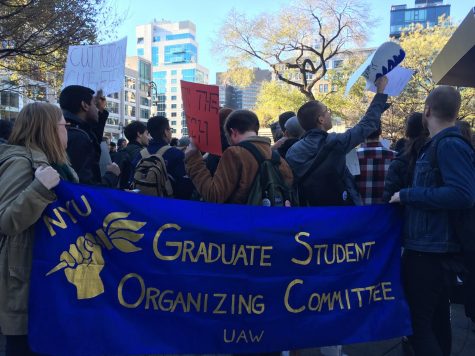 By Miranda Levingston and Sakshi Venkatraman

November 30, 2017

Filed under News, University News
About 100 graduate and PhD students occupied Union Square Park on Monday to protest the proposed GOP tax reform bill.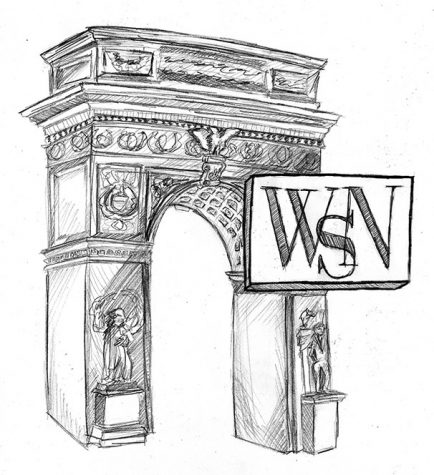 By WSN Editorial Board

November 20, 2017

Filed under Opinion, Top Stories
For a tax bill that is being promoted as relief for the middle class, this bill — if passed — will drastically hurt millions of American students. In a country where we encourage people to work hard and to go to pursue higher education, this seems objectively backwards.