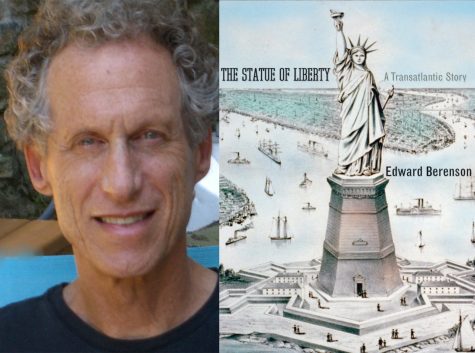 By Sarah Jackson, Contributing Writer

March 22, 2017

Filed under Features, Top Stories
When teachers assign books they wrote as class textbooks, it puts students in an interesting position.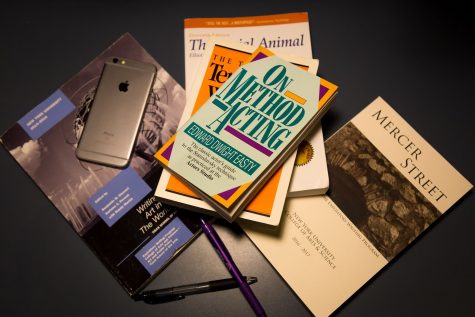 By Jemima McEvoy, News Editor

January 30, 2017
Students at NYU Shanghai fight with the administration over textbook policies.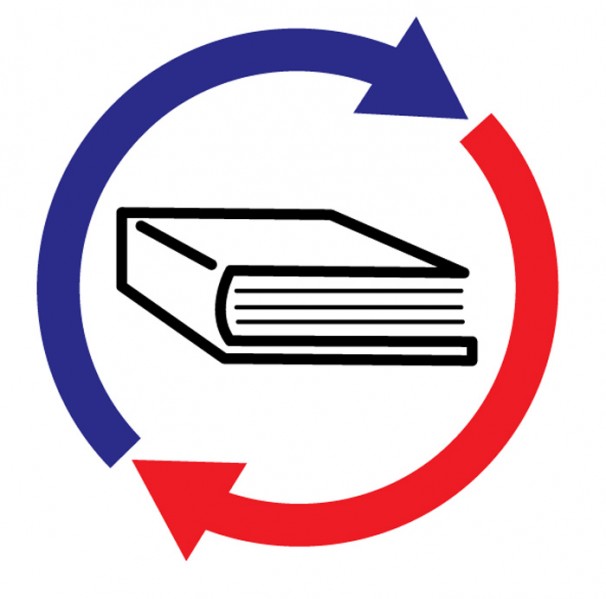 January 30, 2013

Filed under News
A new independent textbook exchange company is expanding their services to NYU this semester. A self-described "campus exchange ecosystem," Textbook Friend allows students to trade course materials with other students in the same university. Managed and operated by Vivek Menon, a student at the...