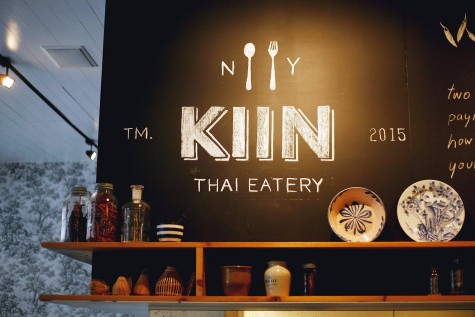 Minnie Ongsricharoenporn, Staff Writier
February 26, 2016
Filed under Dining, FEATURES
Looking for some authentic, delicious Thai food? Check out the best restaurants around campus!
Read more »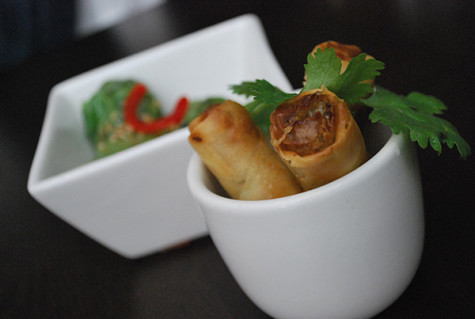 September 24, 2013
Filed under Dining
Less than two weeks back into business, Qi Esarn Thai Kitchen is buzzing again. Located on 14th Street between Fifth and Sixth Avenues, the restaurant is one of three branches owned by the Qi group. The restaurant was previously called Qi Asian Eatery, but it reopened on Sept. 12 as Qi Esarn T...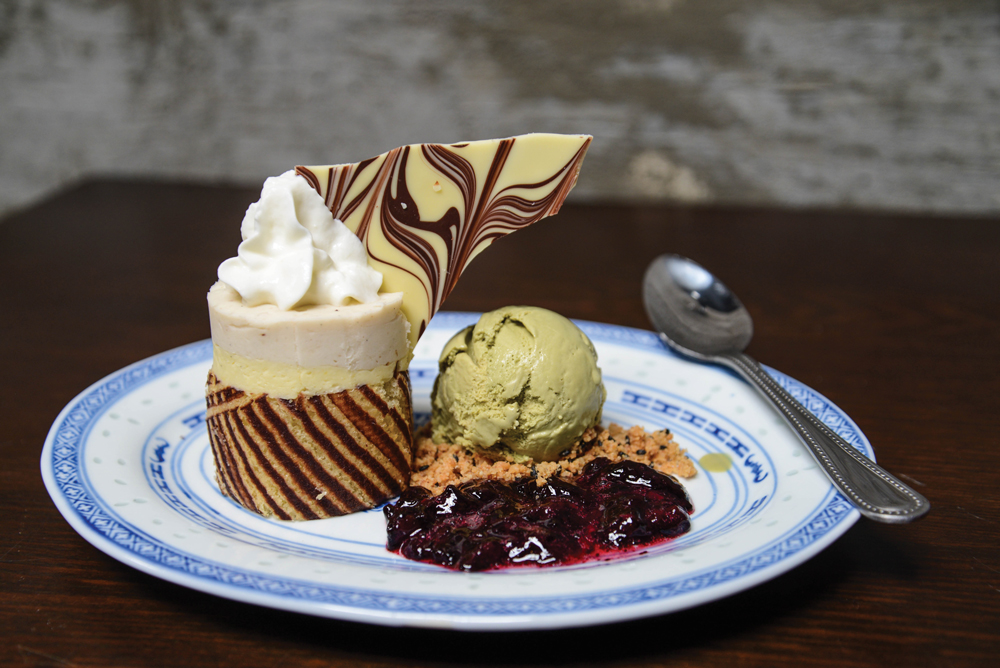 January 30, 2013
Filed under FEATURES
When you think of Thai food, the first things that probably come to mind are either pad Thai or hot chilies. Qi Thai Grill, a restaurant that opened in Williamsburg earlier this month, strives to expand the horizons of the Thai food connoisseur. Unlike most fusion restaurants, Qi aims to introduce a...