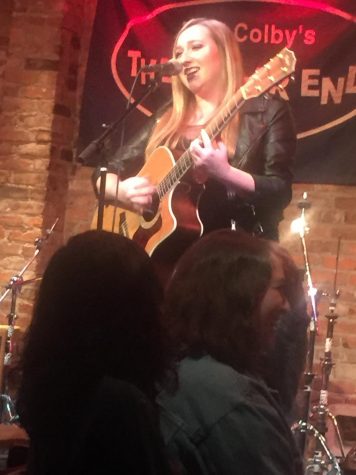 By Spencer Mullen, Contributing Writer

February 9, 2018
NYU sophomore Morgan Keller captivated audiences with her acoustic set on Saturday night at The Bitter End.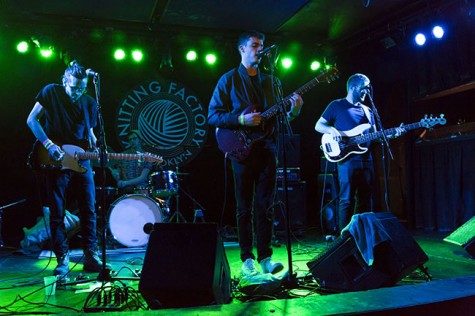 By Jonah Rosario Inserra and Amanda Freebairn

April 11, 2016

Filed under Uncategorized
WSN compiled a list of some of NYC's best haunts frequented by NYU musicians and locals alike.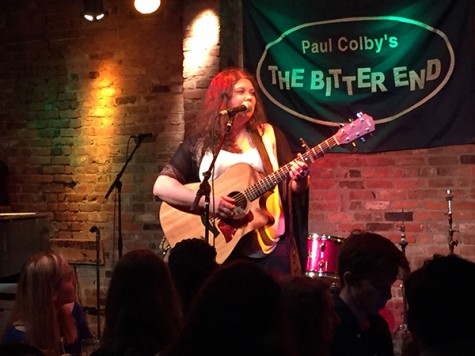 By David Roth, Contributing Writer

February 8, 2016
Kate Yeager played songs from her first EP "My Girlfriend" at The Bitter End last Wednesday.