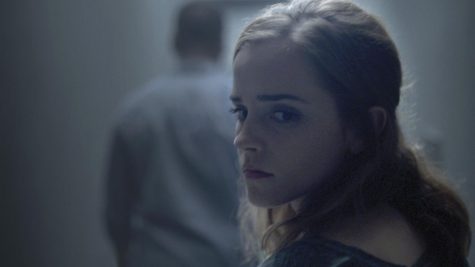 Sophie Bennett, Staff Writer
May 1, 2017
Filed under ARTS, Film, Tribeca Film Fest
Despite being based off the all too relevant best seller by Dave Eggers and having a cast of Tom Hanks, Emma Watson and John Boyega, "The Circle," which premiered at the Tribeca Film Festival, is too lifeless to tell a moving story.
Read more »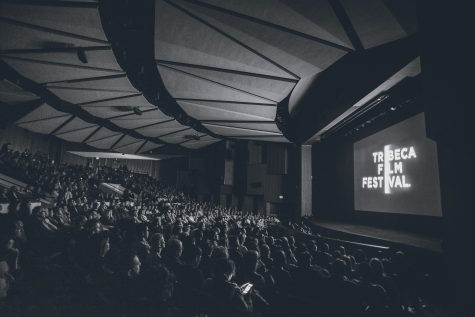 Ethan Sapienza, Film Editor
April 17, 2017
Filed under ARTS, Film, TOP STORIES
In advance of WSN's coverage of the annual Tribeca Film Festival, here's some films, television shows and other content to look out for!
Read more »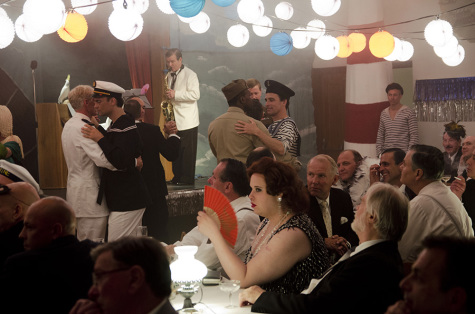 Jena Keahon, Contributing Writer
November 18, 2014
Filed under ARTS, Film
Switzerland's Oscar entry clouds important story of gay rights with distracting docudrama format.
Read more »