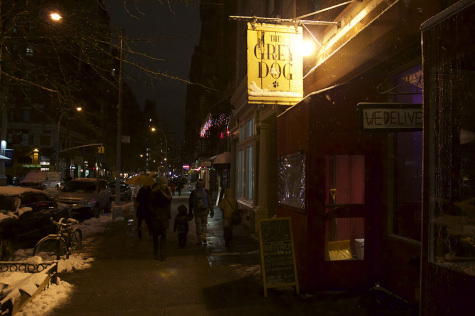 By Caroline Ogulnick, Staff Writer

February 3, 2015
Restaurants with multiple locations offer different menus and atmospheres.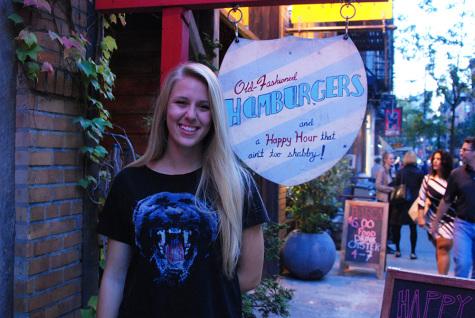 By Kendall Levison, Staff Writer

October 20, 2014
NYU students works as a hostess at The Grey Dog.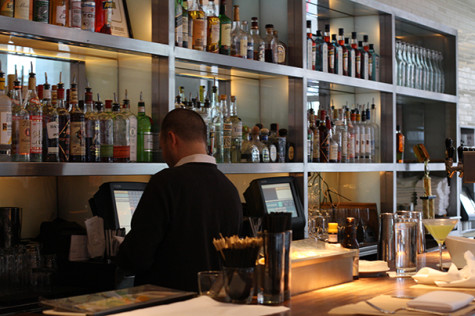 February 25, 2014
Brunch has transitioned from fad to tradition for New Yorkers. For the perpetually nocturnal college student, rising late and combining breakfast and lunch in one sweet and savory meal is ideal. But with every block littered with restaurants and cafes, it can be hard to find the perfect place to spend a co...