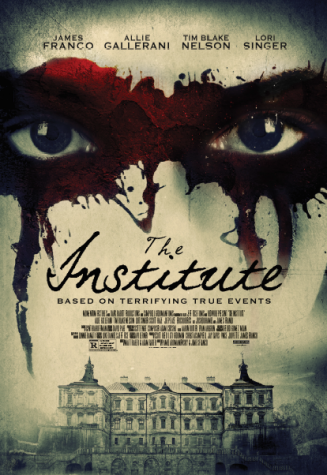 Anubhuti Kumar, Staff Writer
March 8, 2017
Filed under ARTS, Film
James Franco and Pamela Romanowsky's latest directing venture "The Institute" is less of a thriller than the same-old psych ward mystery flick, though its twist ending keeps it from being a copycat work.
Read more »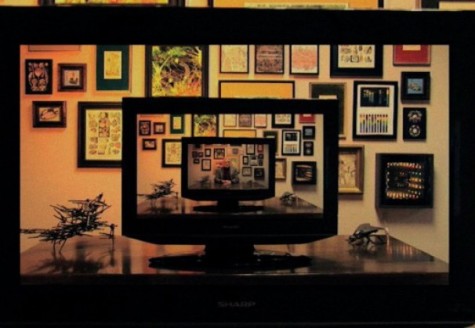 October 9, 2013
Filed under ARTS
Spencer McCall's documentary "The Institute" begins with signs that advertise Jejune Institute and its bizarre inventions of human forcefields and algorithms. The signs appeared all over San Francisco, looking for new recruits for a mysterious organization. Those who answered the advertise...