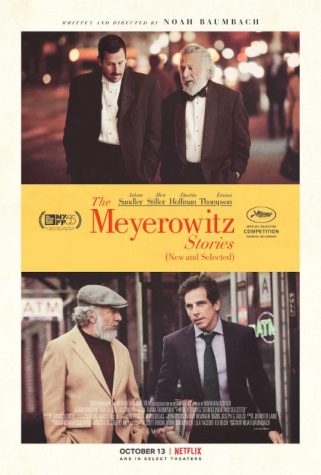 By Daniella Nichinson, Film Editor

September 29, 2017
Our film editor reviews The Meyerowitz Stories, as a part of the New York Film Festival.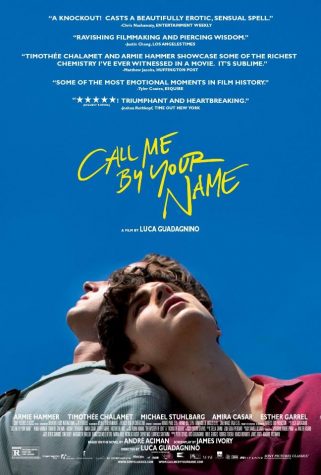 By Daniella Nichinson, Film Editor

August 28, 2017
As we wave goodbye to summer blockbusters, fall indies are gearing up to kick off the season with a bang and provide students with an escape from the mundanity of their textbooks.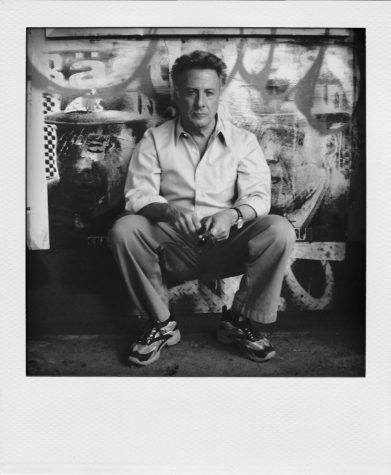 By Daniella Nichinson, Staff Writer

May 1, 2017

Filed under Arts, Film, Tribeca Film Fest
During the Tribeca Film Festival, acclaimed actor Dustin Hoffman interviewed indie auteur Noah Baumbach, where the two shared career stories and talked all things filmmaking.