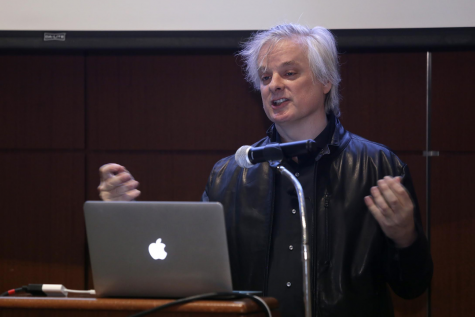 By Sarah Jackson, Contributing Writer

March 27, 2017

Filed under Features
Professor David Chalmers is no stranger to The New Yorker. However, it is the NYU philosophy professor's most recent appearance in an article for The New Yorker that is really raising student's consciousness about their own consciousness.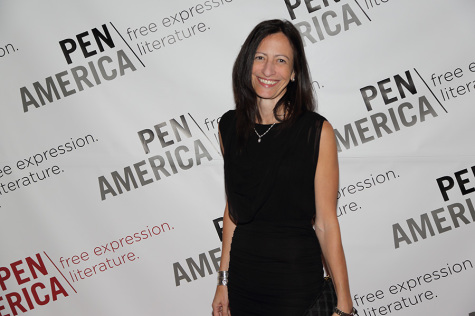 By Talia Kuhel, Contributing Writer

November 6, 2014
The New Yorker's fiction editor Deborah Treisman outdoes some of the men in her industry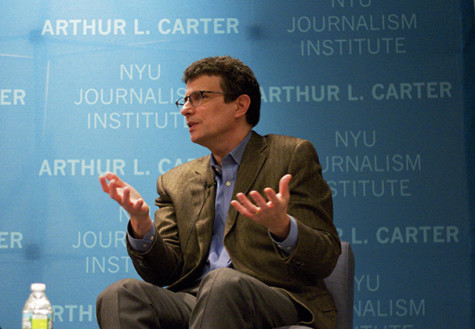 November 13, 2013

Filed under News
David Remnick, the editor of The New Yorker magazine discussed the state of journalism as well as his own journalism career with Meryl Gordon, director of Magazine Writing at the Arthur L. Carter Journalism Institute at NYU on Nov. 12. The night's discussion covered personal subjects, s...