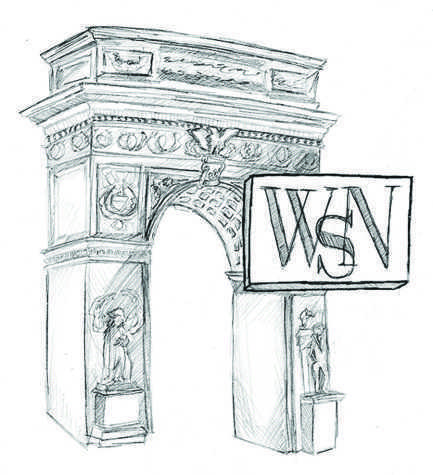 By WSN Editorial Board

December 1, 2016

Filed under Opinion
Publications like The Odyssey damage journalism by providing a megaphone to anyone with an opinion.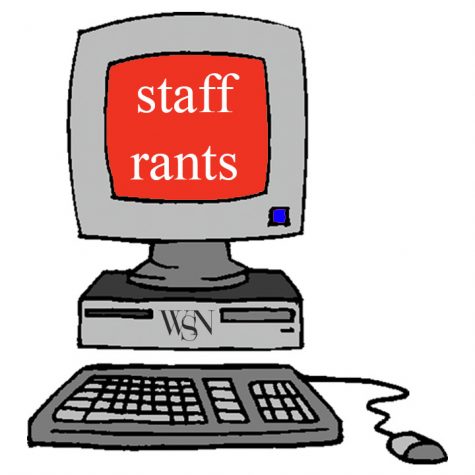 By WSN Staff

October 18, 2016

Filed under Opinion, Top Stories
Welcome to a new series on WSN, Staff Rants. Read what made your favorite WSN Staff Members angry this week!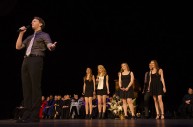 By Francisco Navas, Sports Editor

May 19, 2014

Filed under News
Monday, May 19 10:30 a.m. Radio City Music Hall 1260 Avenue of the Americas 725 bachelor degree graduates Radio City Music Hall offered perfect acoustics for the 2014 Steinhardt commencement. Associate dean for Student Affairs Patricia Carey opened the ceremony, after the parade of studen...