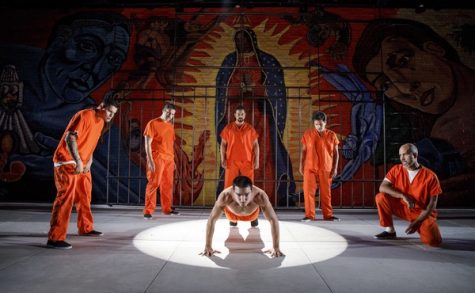 By Emma Hernando, Contributing Writer

October 11, 2017
"Oedipus El Rey" puts a 21st century spin on a classic tale.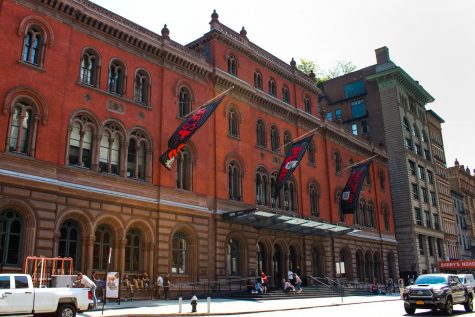 By Kaitlyn Wang, Features Editor

September 15, 2017

Filed under Features, Top Stories
Think you need a fake ID? Think again. Here are six things to do after class that don't require lying about your age.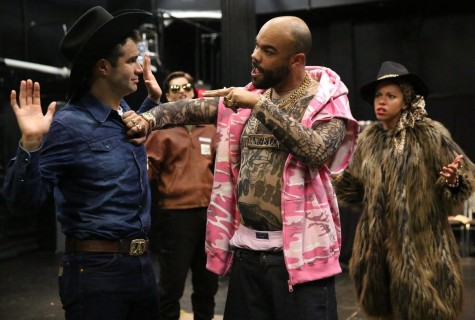 By Hailey Nuthals, Staff Writer

November 12, 2015
Shakespeare's comedy goes bilingual, diverse and modern in the Public Mobile Unit production of "Comedy of Errors," set across the Texan-Mexican border.