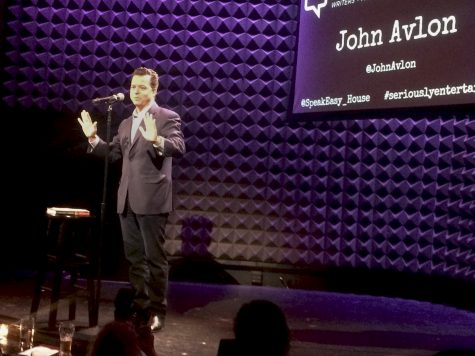 By Michael Landes, Staff Writer

February 13, 2017
If you're going to fail, you might as well fail upwards. In the words of several esteemed writers — including NYU professor Mitchell S. Jackson — the stories can end up to be pretty entertaining.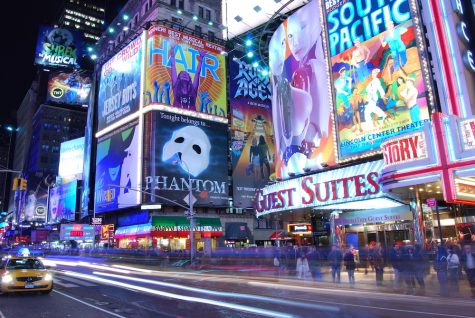 By Emma Gordon, Contributing Writer

September 29, 2016

Filed under Arts, Theater, Top Stories
For a play, making its Broadway debut may seem like the ultimate goal, but the reality is not so clear cut.