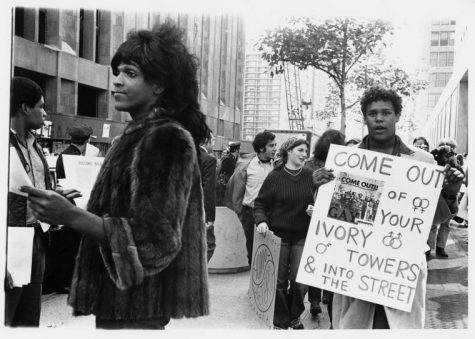 By Julia Fields, Staff Writer

January 30, 2018

Filed under Arts, Entertainment
You say you want a revolution? Well, the counterculture movement is back, alive and well in Gottesman Exhibition Hall. Tensions surrounding race, politics and sex are captured through various mediums of art exclusively at the New York Public Library.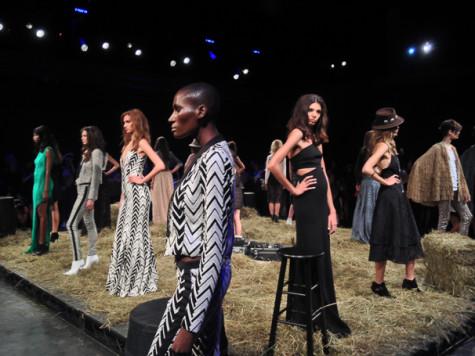 By Anna Deustua and Levi Supowitz

September 5, 2014

Filed under Fashion Week
A barefoot Idgy Dean stands center stage, stomping on guitar pedals and wailing into a single microphone. Around her stands Jay Godfrey's Spring/Summer 2015 collection, actively encompassing his "Electric West" theme: fringed dresses, cropped chevron-patterned tuxedos, and tea-stained ivory lace, all all...