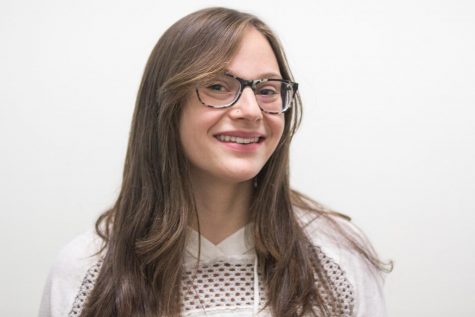 By Alison Zimmerman, Deputy Opinion Editor

March 7, 2018
Abandoning their tradition of favoring white men, this year's Oscars finally acknowledged and awarded deserving individuals regardless of gender, race or sexuality.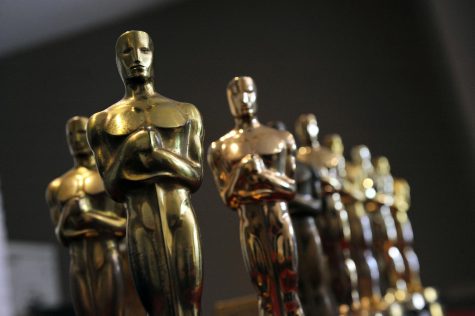 By Alex Cullina, Contributing Writer

January 26, 2018
The Academy Awards' efforts to reform and diversify its membership shone a little brighter this year with wide-ranging nominees and multiple NYU alums.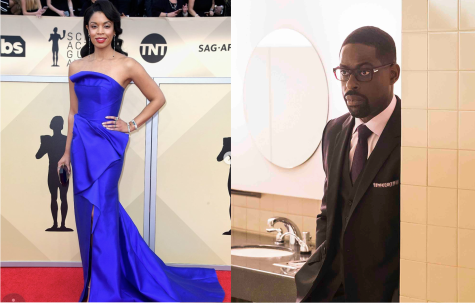 By Lily Dolin, Staff Writer

January 23, 2018

Filed under Arts, Entertainment
Hot on the heels of the 2018 Golden Globe Awards, the Screen Actors Guild Awards continued the discussion on gender equality and sexual harassment. The night was filled with touching tributes, awards for NYU alumnus and commentary that failed to address current problems in Hollywood.