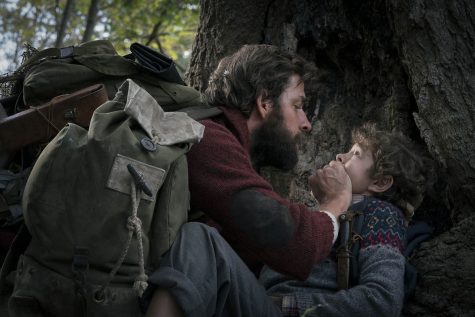 By Ryan Mikel, Guru Ramanathan, Anubhuti Kumar, Tyler Crews, Alex Cullina, and Alejandro Villa Vásquez

April 27, 2018
In honor of "A Quiet Place" getting a sequel and "Get Out" winning an Oscar, WSN has compiled a list of the most intelligent horror films for your viewing pleasure.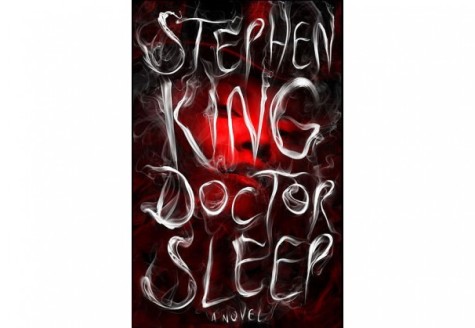 September 25, 2013

Filed under Arts
What can possibly be said about Stephen King that hasn't been said already over the last four decades? King stands as one of the most literary and culturally prolific authors in the history of American letters — any new work that he publishes is often regarded as a sparkling edition to his asto...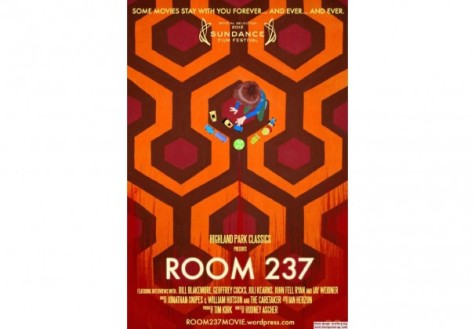 March 28, 2013

Filed under Arts
More often than not, conspiracy theories are disregarded as flights of fancy — things that either don't make sense or are just unbelieveable. But in Rodney Ascher's new documentary "Room 237," conspiracy theorists have their moment in the spotlight. A surprise smash at both Cannes a...