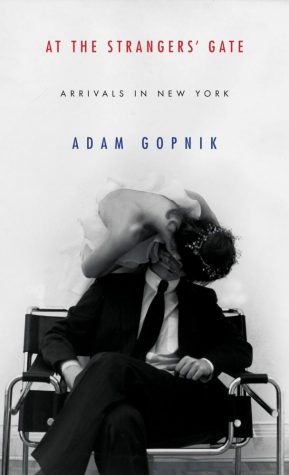 By Marissa Gabrione, Contributing Writer

September 12, 2017

Filed under Arts, Books, Top Stories
Adam Gopnik spoke intimately about his new memoir at the Strand on Sept. 6.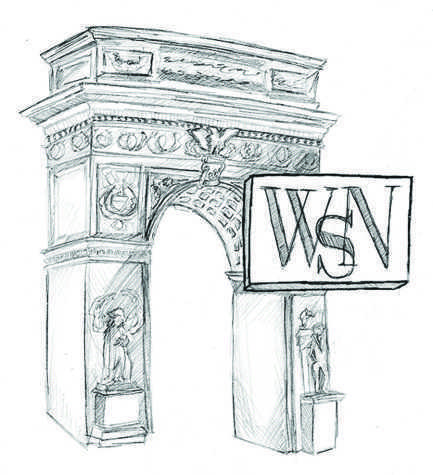 By WSN Editorial Board

August 28, 2015

Filed under Opinion
NYU students can give back to the wider Greenwich Village community by supporting local bookstores where possible.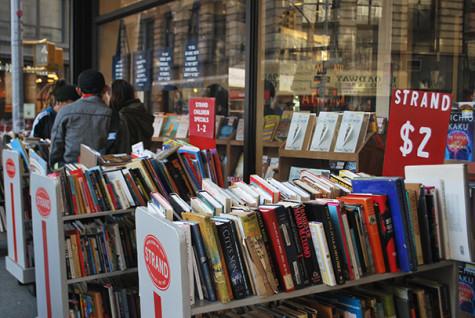 April 21, 2014

Filed under Features
As the school year winds down, students can finally think about something that has been hard to fit in their schedules for the past months: recreational reading. Thankfully, there are used book stores all over the city that have plenty of affordable options for summer reading. The Strand The S...