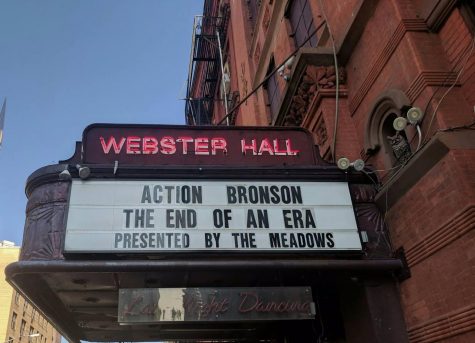 By Connor Gatesman, Music Editor

September 5, 2017

Filed under Arts, Music, Top Stories
Webster Hall was shut down for renovations indefinitely last month, and it's the end of an era for the popular music venue.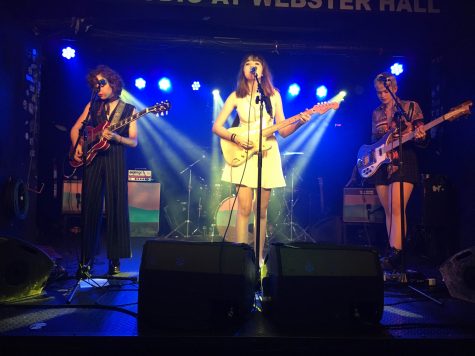 By Hailey Nuthals, Arts Editor

September 22, 2016
The Regrettes brought a bit of LA sunshine and fun to the New York garage rock scene with their "cupcake" songs and spunky attitude during their Webster Hall show on Sept. 21.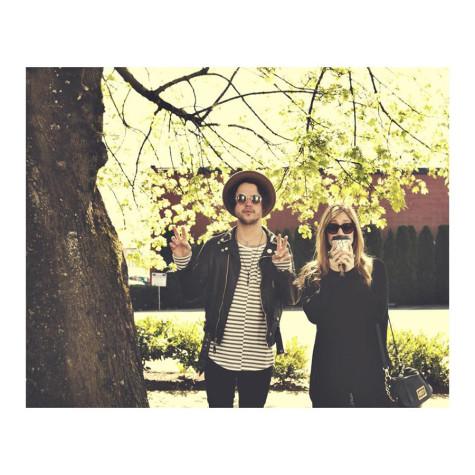 By Rachel A.G. Gilman, Staff Writer

April 14, 2015
The Brooklyn-based folk pop duo, Oh Honey, will be performing at The Studio at Webster Hall on April 15. Mitchy Collins and Danielle Bouchard of Oh Honey discussed the forthcoming headlining tour with WSN.