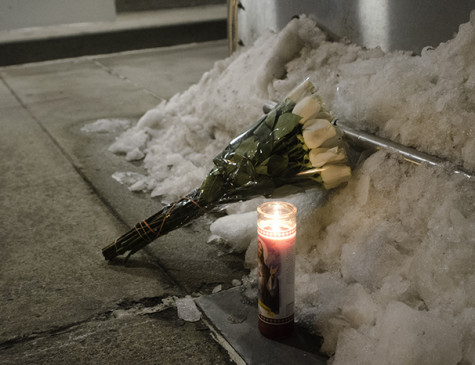 By Kavish Harjai, News Editor

February 7, 2014

Filed under Features
As a student journalist who recently faced a tragedy, the only way I have found myself able to cope and dignify what happened is to write about it. My friend and floormate, Titan Lee-Hai, passed away on Jan. 27. He had been a valuable addition to our floor, and I am sure I can speak for not only the se...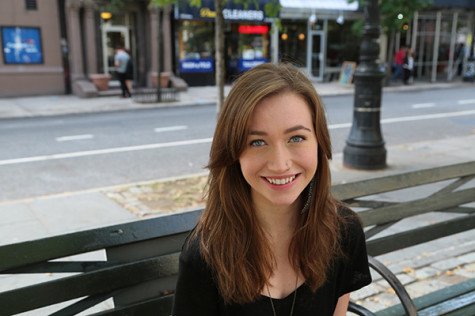 October 10, 2013

Filed under Features
Day in the Life is a recurring feature where students with interesting lives share what it is like to spend a day in their shoes. Resident assistants at NYU are always busy, so making room for another job is no easy task. But CAS senior "Meerkat" Miriam Wickman is a both a Resident Assistant at Th...