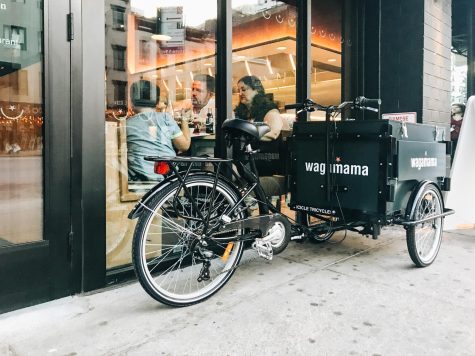 By Amelia McBain, Staff Writer

October 23, 2017

Filed under Dining, Dining, Features
A new Wagamama opened up next to Third North.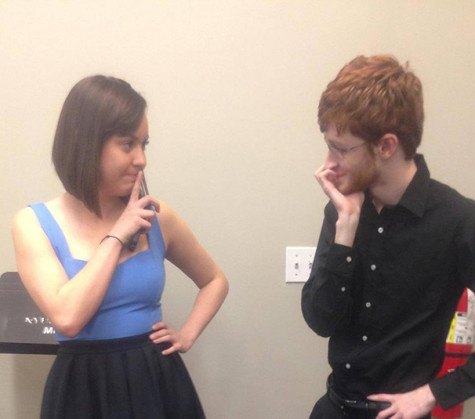 By Bryna Shuman, Features Editor

March 3, 2014

Filed under Features
Names: Jason Trager and Rosie Vaughn Hometowns: Great Neck, N.Y., Ripon, Calif. Year: Tisch freshmen Dorm: Third Avenue North residence hall Act: Spoken word poetry What is your biggest inspiration? Well we saw these guys do a poem about Legos on YouTube, and my sister writes really amazing s...