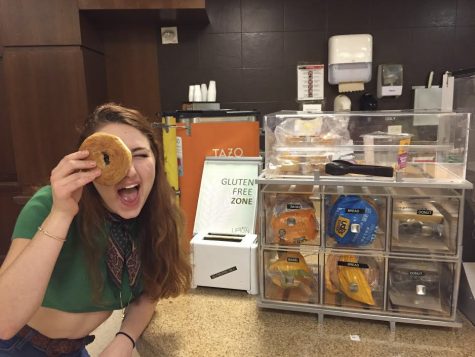 By Drew Lederman, Contributing Writer

February 27, 2017
Our writer tried to go gluten-free on dining hall food this week.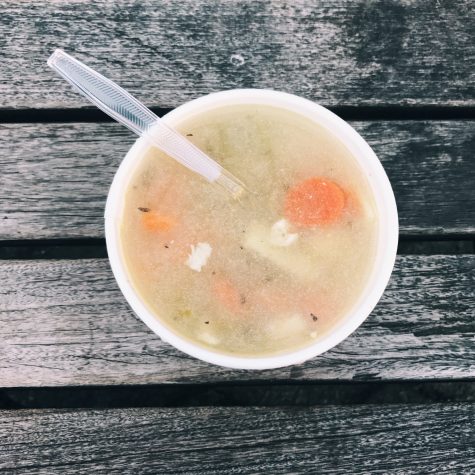 By Anthony Yi, Contributing Writer

February 21, 2017

Filed under Dining, Dining, Features
Is the cold winter air seeping into your bones? Check out this list of broths, stews and noodles that are sure to keep you warm and toasty.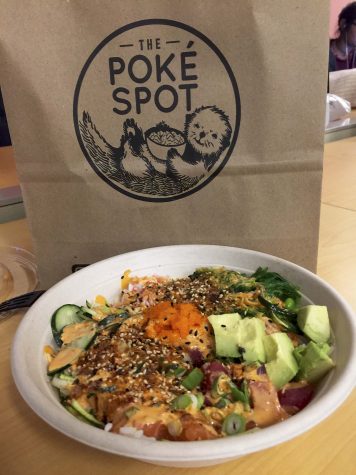 By Yasmin Gulec, Dining Editor

February 1, 2017

Filed under Dining, Features, Top Stories
Although eating food packaged in bowls isn't a new trend, it has seen a resurgence in 2016 and now, in 2017. Here are some of the best places to try some of the trendiest bowled food out there: acai, rice and poke.