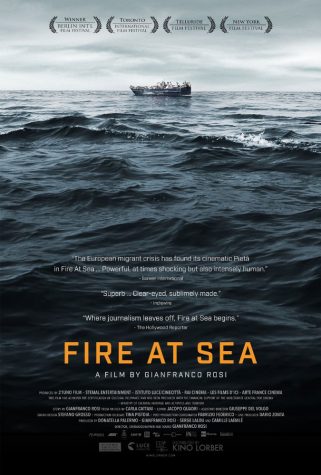 By Thomas Lange, Contributing Writer

October 20, 2016
Between its heavily topical focus on the Syrian refugee crisis and its unique, almost narrative-less way of storytelling, Gianfranco Rosi's new documentary "Fire at Sea" is a beautifully affecting piece of work.
By Thomas Lange, Contributing Writer

September 29, 2016

Filed under Arts
With perhaps one of the most enigmatic stories of any in his profession, Chance the Rappers' tale of ascendance to major-level fame is iconic.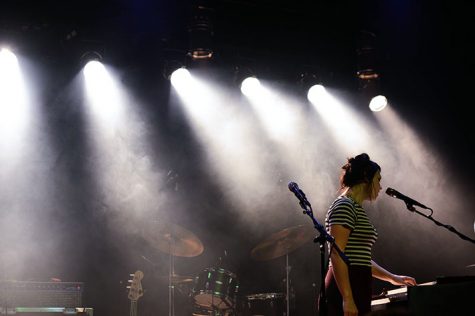 By Jacob Fox, Staff Writer

September 21, 2016
Fresh off the heels of the release of her debut album, Angel Olsen stuns in her set at Warsaw on Sunday night.