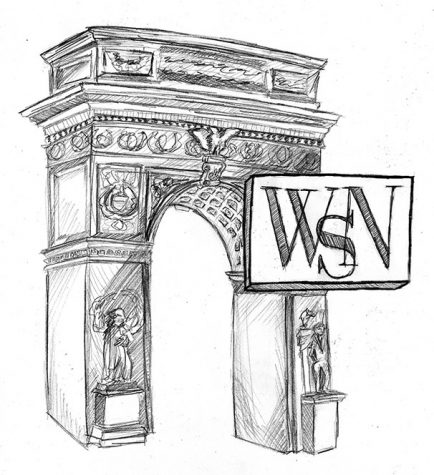 By WSN Editorial Board

February 13, 2017

Filed under Opinion
President Hamilton should publicly announce solidarity with NYUSJP. To do otherwise would entirely contradict NYU's commitment to diversity, equity and inclusion.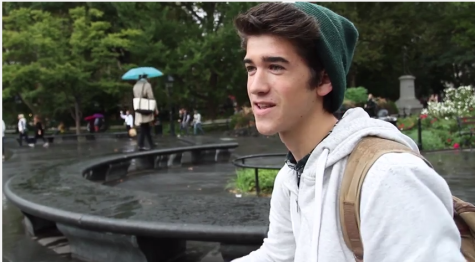 By Daniel Cole, Video Editor

October 6, 2014

Filed under Multimedia
Commuting to campus among the heightened security measures employed in the MTA subway system, NYU students give their opinion on the city's reaction to the ISIS threat. Filmed by Felipe De La Hoz and Daniel Cole. Edited by Daniel Cole....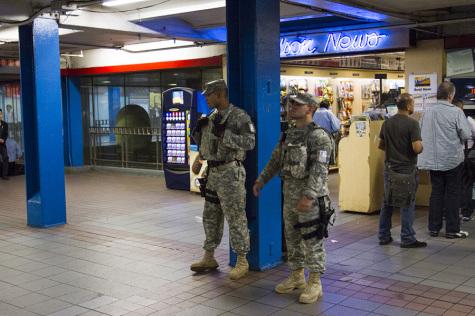 By Christine Park, Staff Writer

September 30, 2014

Filed under News
NYU students react to the ISIS threats for terrorist attack in the NYC subways.