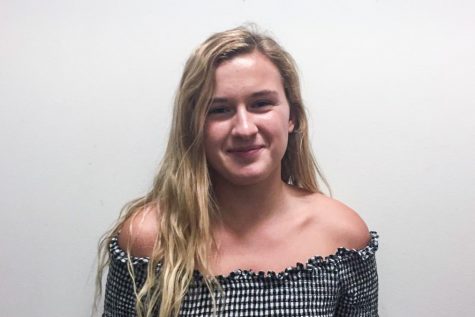 By Tyler Crews, Opinion Editor

February 12, 2018

Filed under Opinion
Social media trends perpetuate dangerous behavior due to our generation's willingness to pursue extremes in order to gain online attention.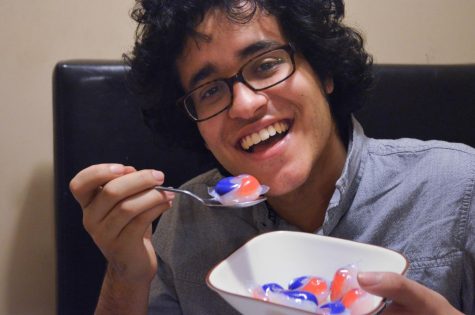 By Jendayi Omowale, Staff Writer

January 29, 2018

Filed under Features
The Tide Pod challenge is taking over the internet. These little detergent packs may look like candy, but eating one will result in instant regret.