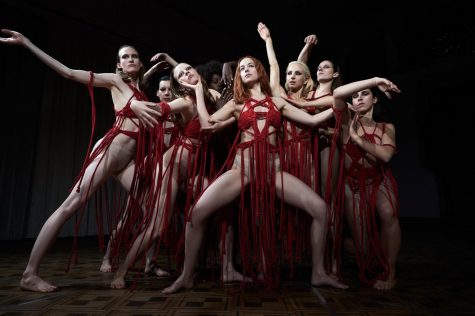 By Ryan Mikel, Nicole Rosenthal, Daniella Nichinson, Ali Zimmerman, Guru Ramanathan, and Matthew Holman

September 7, 2018

Filed under Arts, Film, Top Stories
This fall's film releases are highly anticipated, but these are the ones we're looking forward to the most.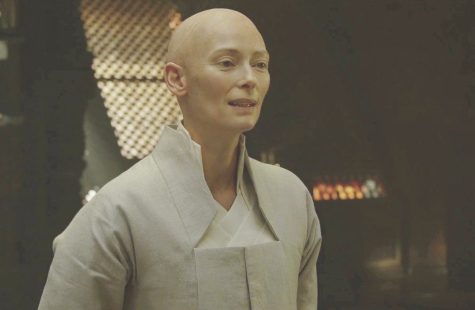 By Ryan Mikel, Entertainment Editor

October 5, 2017

Filed under Arts, Entertainment
Whitewashing is a casting practice in film in which white actors are cast in historically non-white character roles. Explore WSN's picks for the Top 10, or in this case, Bottom 10 incidents of whitewashing in film.