By Alexandra Webb, Staff Writer

November 3, 2015

Filed under Beauty & Style, Features
Is the relevance of fashion television declining? The depression of program ratings and the rise of hashtags seem to speak for themselves.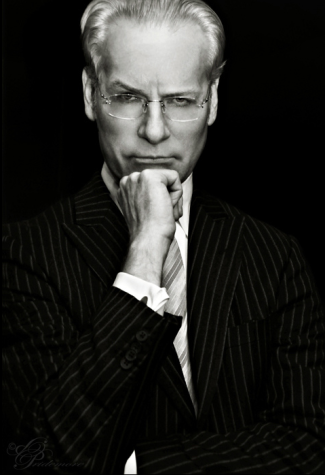 January 31, 2014

Filed under Features
Sitting pristinely in his dapper suit, Tim Gunn shared some conversational words of wisdom with fashion studies pioneer Valerie Steele at the Brooklyn Museum on Thursday, Jan. 30. Gunn and Steele's "In Conversation" event provided an inside look into the reality that is the fashion world, discussing the th...