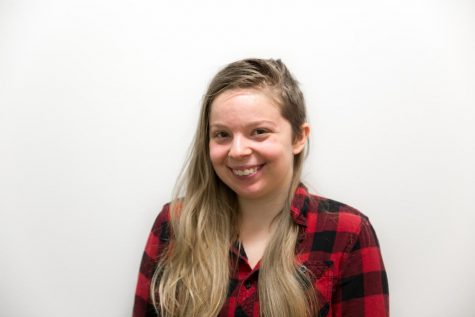 By Beth Sattur, Staff Writer

March 7, 2018
We should tip servers even if we want employers to raise the minimum wage. Withholding tips from servers will not fix the problem.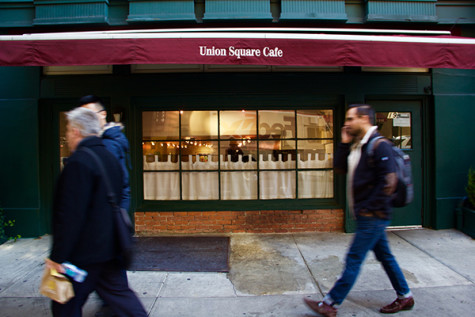 By Ankita Bhanot, Staff Writer

October 26, 2015
NYU students weigh in on the controversial move to ban tipping.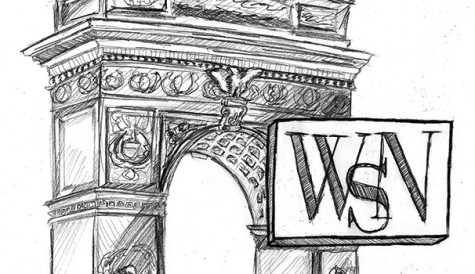 By WSN Editorial Board

February 3, 2015

Filed under Opinion
The New York State wage board's recommendation to raise the tipped workers minimum wage is a band-aid for the misguided institution of tipping.