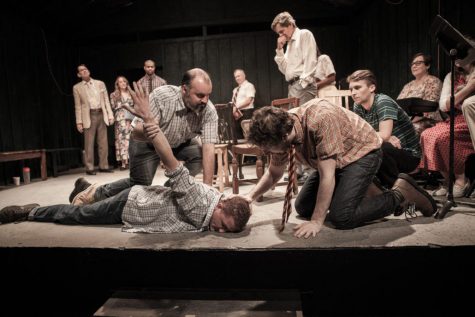 By Jared Peraglia, Contributing Writer

September 26, 2018
Theatre East revives Romulus Linney's "Holy Ghost," starring Tisch Alumni and Faculty, for its 40th anniversary on Off-Broadway.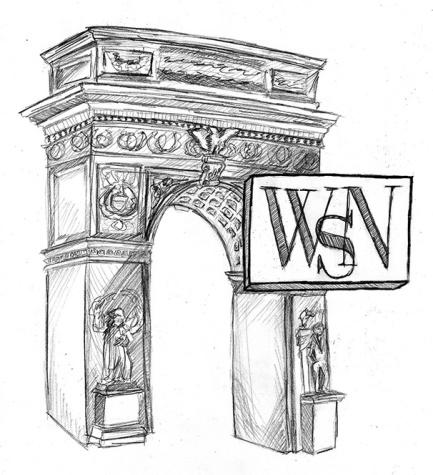 By WSN Editorial Board

October 6, 2016

Filed under Opinion, Top Stories
Despite the Tisch Asia lawsuit and the NYU community's legitimate concerns regarding expansion, the university's campuses abroad are a valuable asset and should be maintained.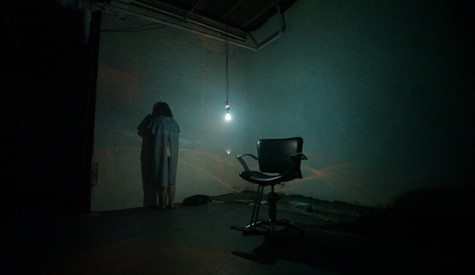 October 24, 2013

Filed under Features
Come October, haunted houses pop up around the city to celebrate Halloween. They tend to follow the same cycle — you walk through a dark maze, squeeze your friends' hands, scream, then you laugh when amateur actors with gruesome prosthetic makeup jump out from the shadows. This predictable for...