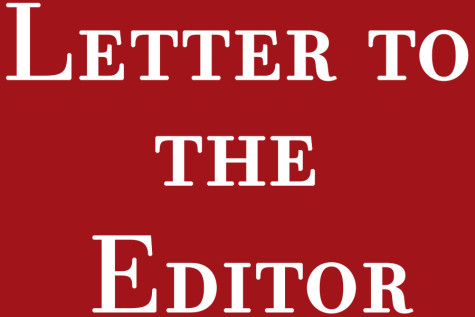 By John Beckman, NYU Spokesperson

January 23, 2017

Filed under Opinion
NYU spokesperson John Beckman shared his thoughts about a recently published article in Washington Square News "Tisch New Theater Runs Into Drama."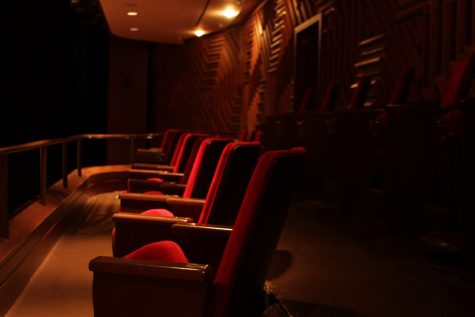 By Natasha Roy, News Editor

January 23, 2017
The Tisch New Theatre was suspended this past fall, but the news was quietly announced in a single email. Here's the details of the whole story.