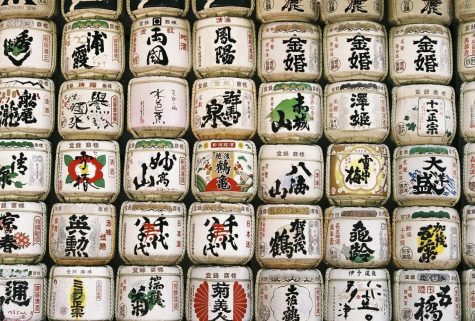 By Euan Prentis, Staff Photographer

October 10, 2017

Filed under Featured Multimedia, Featured On Homepage, Multimedia, Multimedia Featured On Homepage, Multimedia Gallery
The architecture of Japanese cities takes on many forms but creates a holistic image of everything that Japan has to offer.

March 5, 2014

Filed under Exclude From Homepage List, Features
Since the late '90s, Japanese street style has been noted for its whimsical and unique style. It has become a source of inspiration for new trends. In such a formal and reserved society, fashion was one of the few outlets through which people could let loose, go wild and wear crazy, funky style...