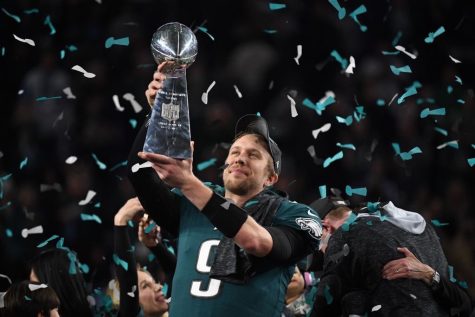 By Brendan Duggan, Contributing Writer

February 12, 2018
The Philadelphia Eagles join the ranks of the greatest football players in the country.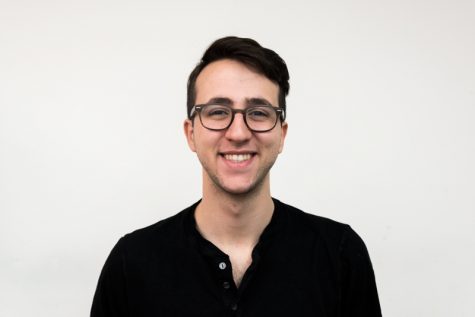 By Ethan Sapienza, Film Editor

February 21, 2017

Filed under Opinion
It makes perfect sense to boycott visiting Trump as protest, yet players can take it a step further. Instead of merely hanging back, players should take a visit to Barack Obama — who will be setting up camp in D.C. in the near future — on the same day of the official White House trip.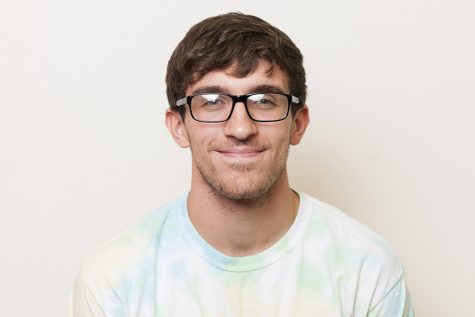 By Bobby Wagner, Managing Editor

April 29, 2016
In a world of polarizing fandom, is it ok to have a soft spot for opposing players and teams?