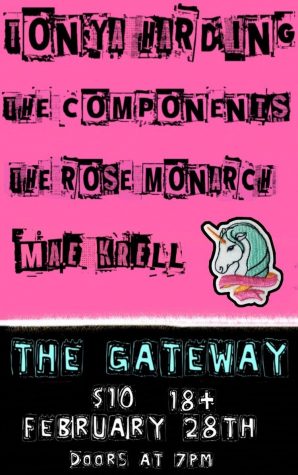 By Nicole Rosenthal, Staff Writer

March 7, 2018
Four New York-based bands took to the stage at The Gateway on Wednesday night –– a night of bands that are not fronted by straight white men.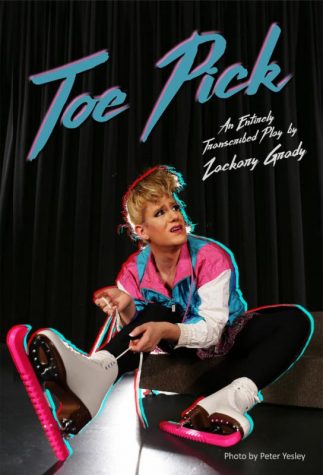 By Lily Dolin, Staff Writer

February 27, 2018

Filed under Arts, Entertainment
2018 is shaping up to be Tonya Harding's year. The infamous story of the 1994 attack on Nancy Kerrigan has now come to Dixon Place in "Toe Pick."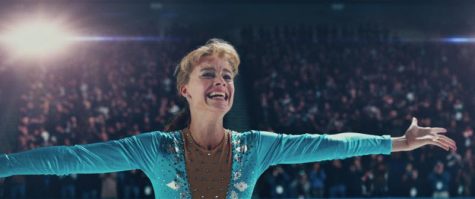 By Jordan Reynolds, Arts Editor

December 1, 2017
Margot Robbie transforms into the infamous figure skater in "I, Tonya," which hits theaters next week.