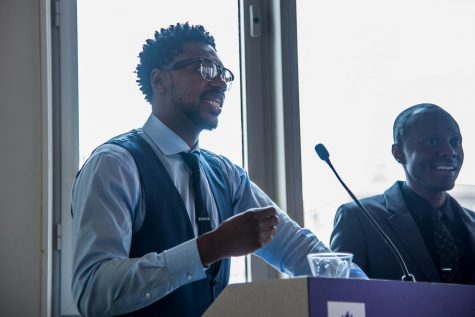 By Sam Klein, Staff Photographer

March 9, 2018

Filed under Features
When College of Dentistry alumnus Edly Destine first approached Marcus Jouhnson, another alumnus of NYU College of Dentistry, Johnson had no idea what was coming.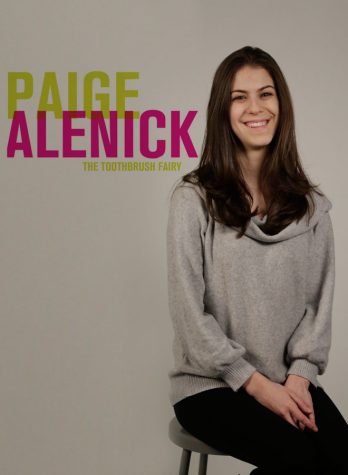 By Natasha Roy, News Editor

March 23, 2017

Filed under Top Stories, Uncategorized
Swish, rinse, repeat. It all started while 15-year-old Paige Alenick was brushing her teeth. A thought suddenly popped into her mind — not everyone in the world owns a toothbrush. She realized that oral hygiene was an overlooked daily necessity. This simple idea inspired the Steinhardt senior...