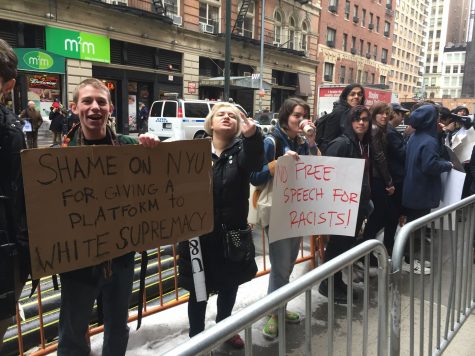 By Sayer Devlin and Jemima McEvoy

March 24, 2017

Filed under News, University, University News
"The Bell Curve" author Charles Murray spoke at NYU's Torch Club today after the administration was criticized for approving the speaker. Protesters gathered outside of the event.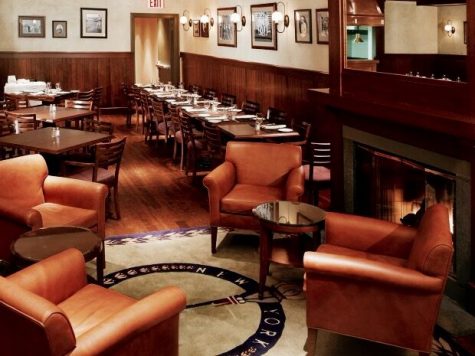 By Nina Huang, Contributing Writer

October 6, 2016

Filed under Features, Top Story
The Torch Club is a little-known NYU restaurant, and its basement bar had a brief stint as a dining hall.