By Kat Fadrillan, Contributing Writer

October 20, 2015
Though more familiar with comedy, Sarah Silverman's superb dramatic portrayal of a pill-addicted housewife outshines a hackneyed plot in "I Smile Back."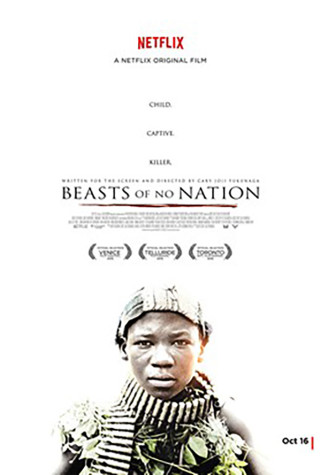 By Zach Martin, FIlm Editor

October 12, 2015
"True Detective" director Cary Fukunaga turns to Netflix in "Beasts of No Nation," a harrowing tale about a child's recruitment into a mercenary, with Idris Elba as the ruthless Commandant.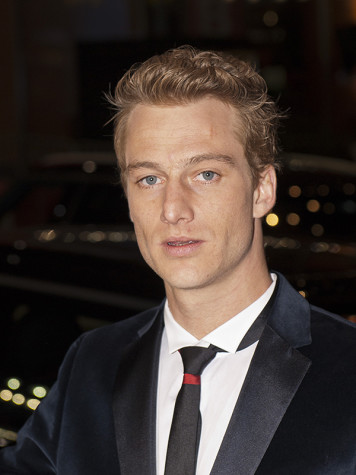 By Ethan Sapienza, Staff Writer

September 29, 2015
"Labyrinth of Lies" follows a young prosecutor in post-WWII Germany as he tries to exact justice upon former Nazis who live without consequences.