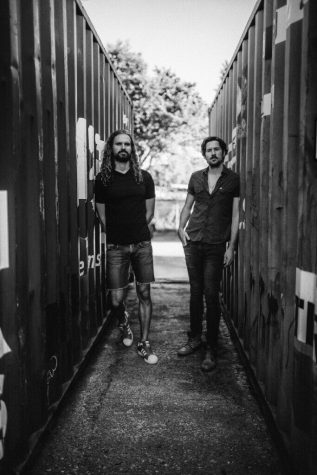 By Robert Frezza, Contributing Writer

February 21, 2018
WSN sat down with Black Pistol fire to discuss their origins and influences.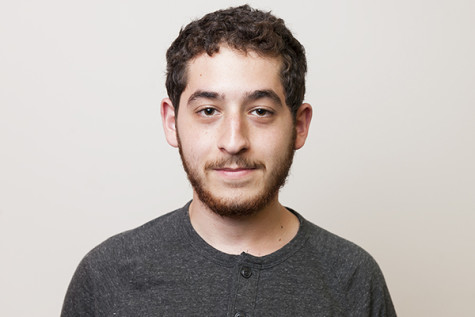 By Abraham Gross, Staff Writer

October 26, 2015

Filed under Opinion
Politicians should be seen as humans, and their vices do not preclude them from public life.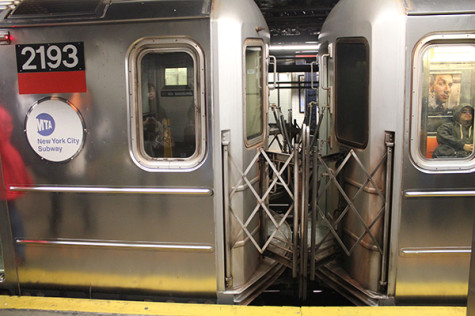 October 24, 2013

Filed under News
Subway cars may become less crowded in the future. The Metropolitan Transit Authority's Capital Needs Assessment for 2015 to 2034, released this month, describes future plans of the company, including the purchasing of trains with open gangways. Open gangways, like MTA's articulated buses, un-ify a...