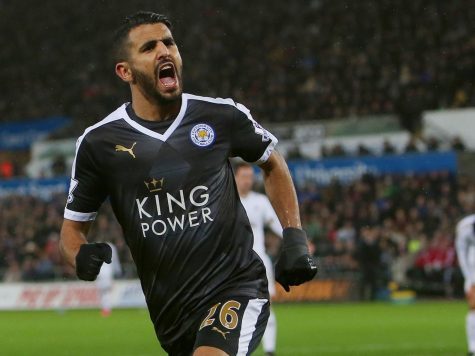 By Dereck Amakye Jr., Contributing Writer

April 29, 2016

Filed under Sports
Is Leicester City's ascent to the top of the Premier League a result of their play, or the decreasing quality of numerous other teams?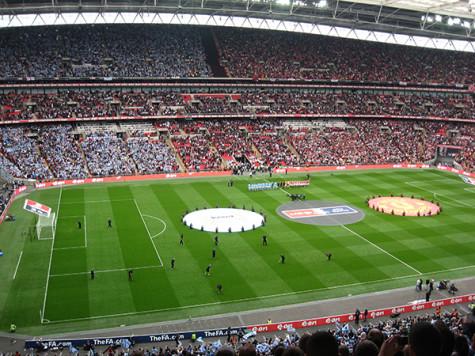 By Bobby Wagner, Sports Editor

October 27, 2015

Filed under Sports
After a big weekend but a somewhat underwhelming Manchester Derby, the Barclays Premier League continues to heat up. Who will come out on top?