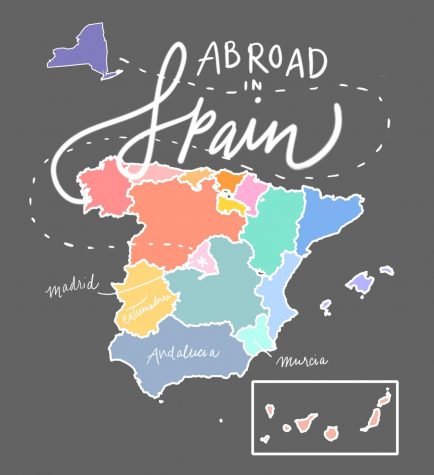 By Sierra Jackson, Staff Writer

January 29, 2018
We all have some expectations before setting foot on a foreign country, but we must learn to set them free to truly fall in love with our abroad sites.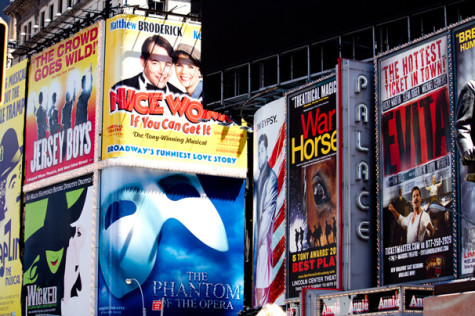 November 11, 2013

Filed under Features
It's Friday afternoon and you're having visitors. Where are you going to take them? When your visitors arrive, you can be sure they will bring a preconception about the city in all its splendor. While a feeling of intimidation over the lofty responsibility of your visitors' New York City ex...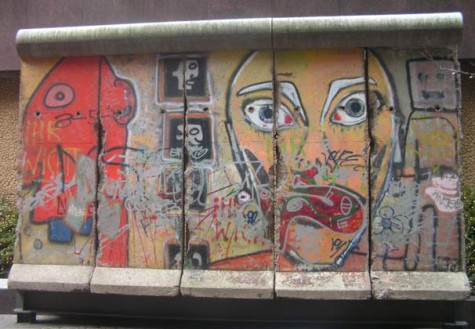 April 8, 2013

Filed under Features
The city announced last week that the Statue of Liberty will reopen for visitors and tourists on July 4, which will attract thousands of people from around the world to New York. To avoid the rush, check out these hidden gems to develop a richer sense of the city. Section of the Berlin Wall 520 Madison Ave. ...