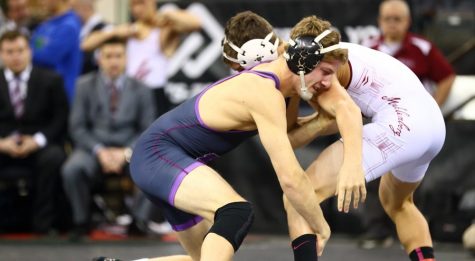 By Tyler Crews, Deputy Sports Editor

November 6, 2017

Filed under Sports
A recap of all the NYU sports competitions between Nov. 6 and Nov. 11.
Read more »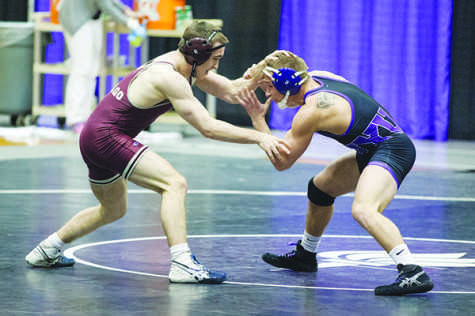 April 3, 2014

Filed under Sports
Spring break was off to a great start for CAS junior Brandon Jones after he was named the University Athletic Association Athlete of the Week for the fifth time in his career on March 17. Just a few days earlier, he finished third overall at the NCAA Division III Wrestling Championship in Cedar R...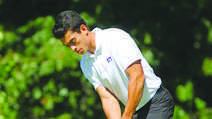 March 11, 2014

Filed under Sports
NYU's men's golf team concluded the second day of the UAA Championships on par with last year's fourth-place standing. Carnegie Mellon University hosted NYU's first conference tournament of the spring season at Red Tail Golf Course in Sorrento, Fla., from March 9 to March 10. In addition to the host team, the me...