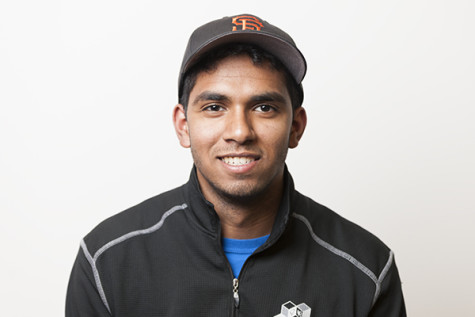 By Anand Balaji, Staff Writer

April 24, 2017

Filed under Opinion
These actions were both done in retaliation against an increasingly aggressive North Korea that has conducted several missile launches and a public assassination in Malaysia since Trump took office. However Trump's response has done nothing to improve the safety of the region and instead seriously undermines one of his core campaign promises: holding China accountable on free trade.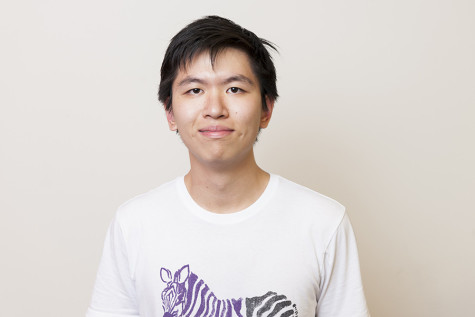 By Richard Shu, Opinion Editor

February 8, 2016

Filed under Opinion
Politicians need to recognize the radical new possibilities that a specialized economy will bring.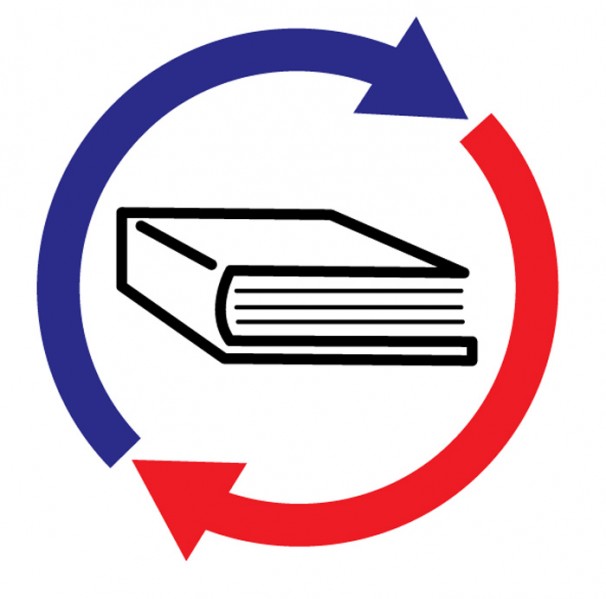 January 30, 2013

Filed under News
A new independent textbook exchange company is expanding their services to NYU this semester. A self-described "campus exchange ecosystem," Textbook Friend allows students to trade course materials with other students in the same university. Managed and operated by Vivek Menon, a student at the...