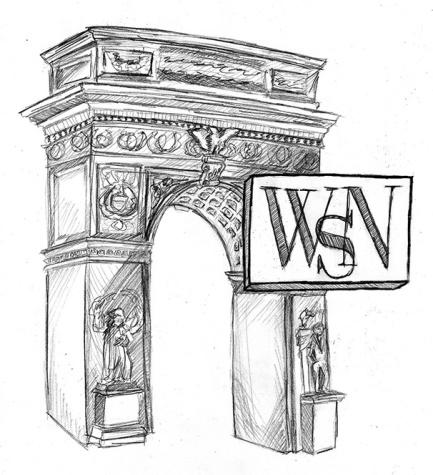 By WSN Editorial Board

March 31, 2016

Filed under Opinion
When an official takes the effort to a make a social statement, not often is it made with genuine intent. Cuomo should endeavor to be the exception, not just another politician speaking in elevated tones with his fingers crossed behind his back.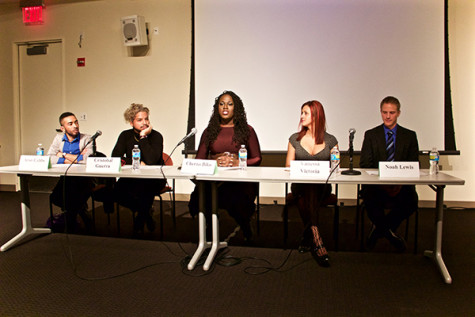 By Farhin Lilywala, Staff Writer

November 18, 2015

Filed under News, University News
A panel on state violence against transgender people was held Tuesday evening in Kimmel.