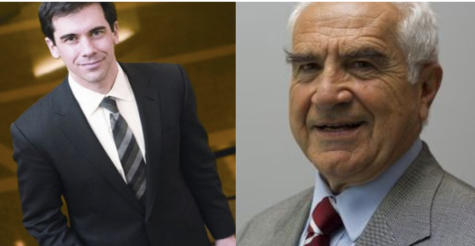 By Christine Lee, Staff Writer

November 27, 2017
The New York City subway system was riddled with emergency repairs, train delays and system malfunctions this summer. To fix the subway system, Mayor Bill de Blasio plans to tax the rich to pay for repairs, but Governor Andrew Cuomo prefers to make the drivers pay to drive through the city's most congested parts.
Read more »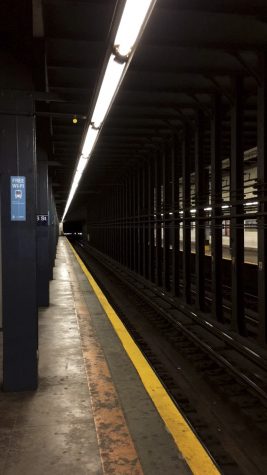 By Ivy Oleson, Contributing Writer

October 26, 2016

Filed under Arts, Entertainment
The Untapped Cities: Past, Present and Future of NYC Subways Tour! is an entertainingly niche few hours to spend learning about subways - assuming you're interested in the topic.
Read more »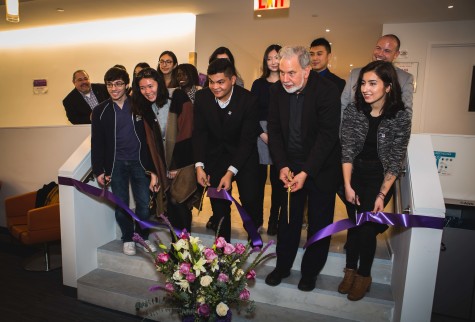 By Greta Chevance, Staff Writer

November 11, 2015

Filed under News, University News
The Hayden Commuter Lounge was officially unveiled to the community at a ribbon-cutting ceremony on Wednesday.
Read more »