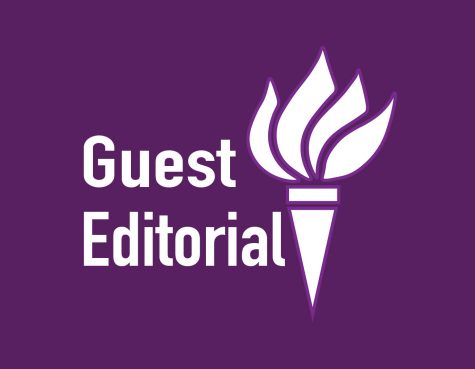 By John Barna, Contributing Writer

March 1, 2017

Filed under Opinion
But now more than ever, NYU must reaffirm its commitment to respecting and defending the dignity of its transgender students. Since the Trump administration has outright refused to do so, NYU has an obligation to continue leading the way in protecting some of the most vulnerable students in its academic community.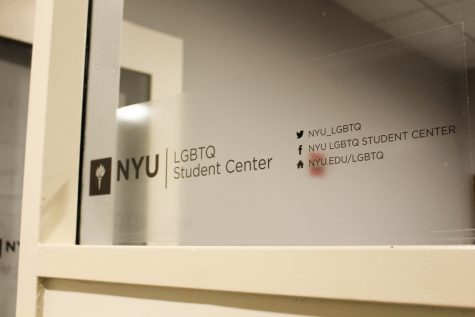 By Lexi Faunce and Diamond Naga Siu

October 12, 2016

Filed under Diversity at NYU, News
In the wake of LGBT History Month, WSN talked with two transgender students to better understand their experiences at NYU.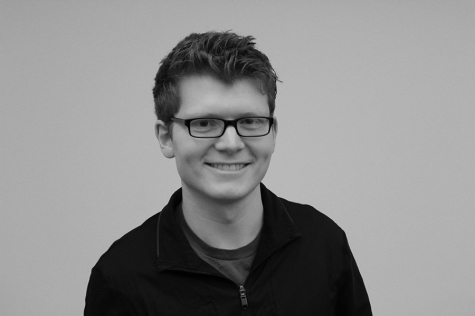 By Tommy Collison, Deputy Opinion Editor

February 10, 2015

Filed under Opinion
The mayor of Denver was prevented from speaking at the National LGBTQ Task Force's recent conference, and event organizers should be commended for their response to the protest.