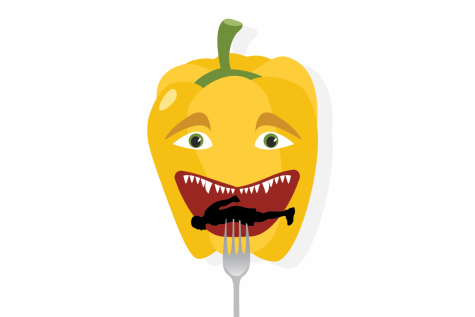 By Liv Chai, Dining Editor

April 16, 2018

Filed under READ THIS WEEK'S ISSUE, Special Editions, Special Issues, Top Story, Under the Arch
It's a food lover's dream to write about food and read about it as often as I do. Reading about ungodly cheese creations and finding what restaurant I should surrender all my money to next feels like a passion project rather than a job at times. Those who know me have, often unfortunately, experience...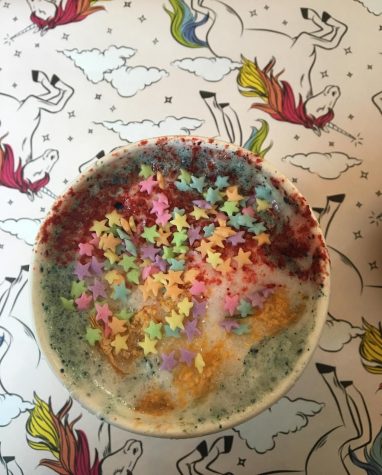 By Yasmin Gulec, Dining Editor

January 23, 2017

Filed under Dining, Features, Top Stories
Every month, a new food takes over our Facebook feeds, and this month it is the Unicorn latte. Excited by the magical name and a love for anything Instagram-worthy, I decided to find a place in New York where I could get a taste of this magical drink.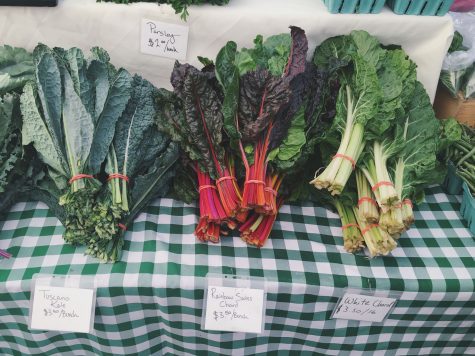 By Liv Chai, Staff Writer

November 2, 2016

Filed under Dining, Features, Top Stories
Kale. This may be your fifth time reading something about Kale and, because you live in a city obsessed with the newest health trends, you yourself have probably consumed something with this leafy green in it today. Here's some quick facts about your favorite veggie.