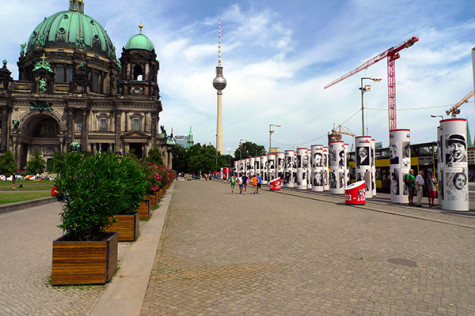 By Leo Tulchin, Contributing Writer

May 2, 2018
Did you ever wonder what is it like spending a semester at NYU Berlin? Find out about a typical day at the abroad site.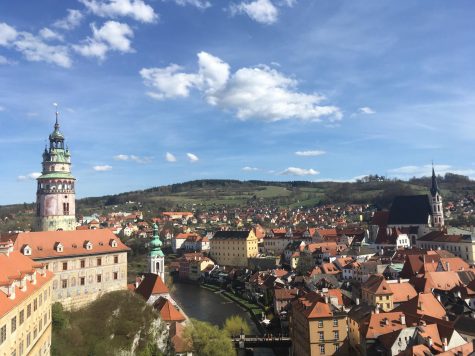 By Joyce Lee, Contributing Writer

April 23, 2018
Caught up in travel FOMO? Exploring your abroad site can be as rewarding and eventful as hopping on an airplane every weekend.