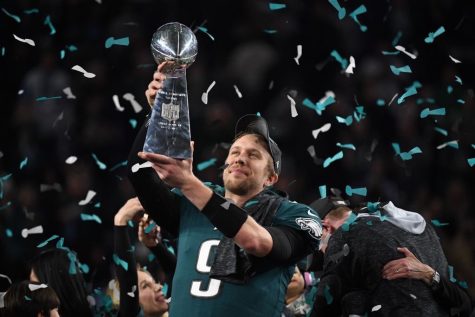 By Brendan Duggan, Contributing Writer

February 12, 2018
The Philadelphia Eagles join the ranks of the greatest football players in the country.
Read more »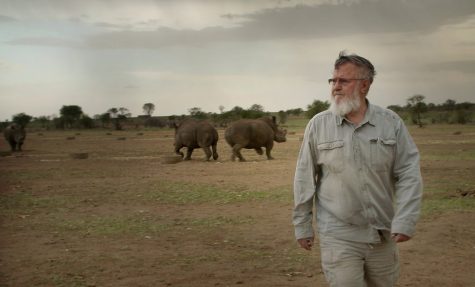 By Tyler Stevens, Contributing Writer

September 11, 2017
"Trophy" is a new documentary about big-game hunting that brings to light the forces behind Cecil the Lion's infamous death.
Read more »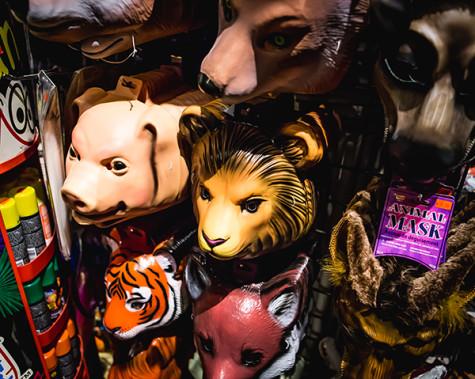 By Alexandra Webb, Staff Writer

October 26, 2015

Filed under Beauty & Style, Features
Dressing up alone has its treats, but these group Halloween costumes can add a bit more fun to this year's spooky celebration.
Read more »