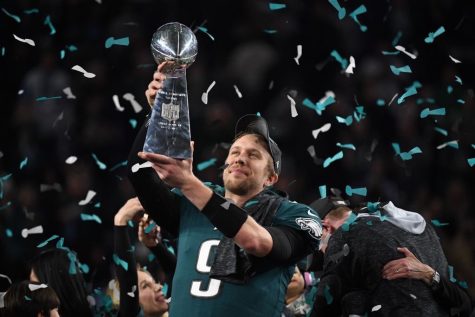 By Brendan Duggan, Contributing Writer

February 12, 2018
The Philadelphia Eagles join the ranks of the greatest football players in the country.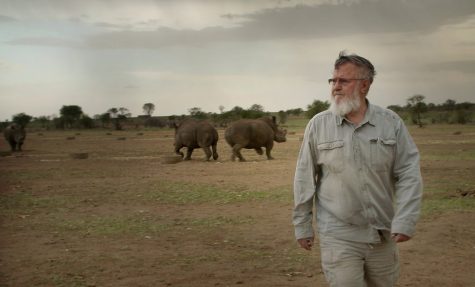 By Tyler Stevens, Contributing Writer

September 12, 2017
"Trophy" is a new documentary about big-game hunting that brings to light the forces behind Cecil the Lion's infamous death.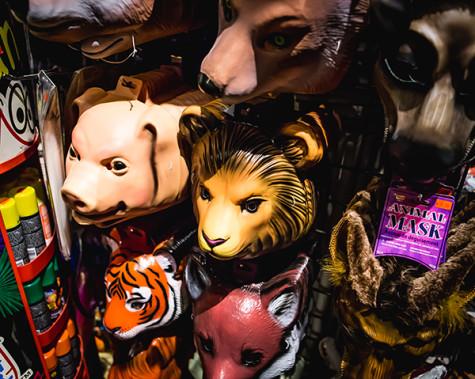 By Alexandra Webb, Staff Writer

October 26, 2015

Filed under Beauty & Style, Features
Dressing up alone has its treats, but these group Halloween costumes can add a bit more fun to this year's spooky celebration.