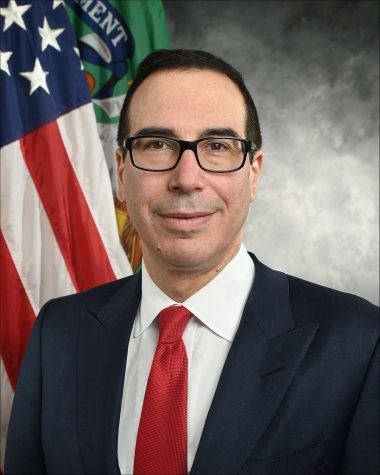 By Lorenzo Gazzola, Contributing Writer

March 7, 2017

Filed under 2016 Election, City News, News, University News
NYU professors and students discuss Secretary of Treasury Steven Mnuchin's effect on the economy and on the NYU community.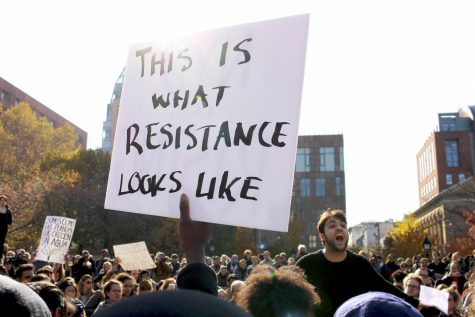 By Natasha Roy, News Editor

March 1, 2017

Filed under 2016 Election, Diversity at NYU, News, NYU, Uncategorized, University News
NYU alumni are leading the charge to make NYU a sanctuary campus. Gallatin alumni Carly Krakow and Bailey Theado brought the movement to NYU and are now convincing faculty to join the cause.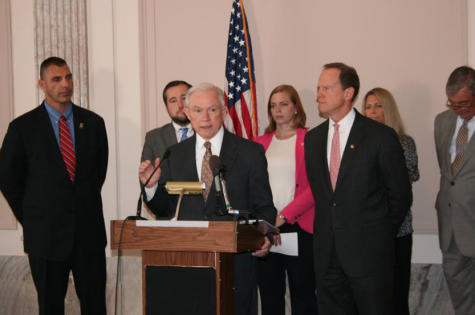 By Irfan Suharno, Contributing Writer

February 13, 2017

Filed under 2016 Election, City News, News
Senator Jeff Sessions was recently confirmed by the Senate for Attorney General, despite controversy over his past stances. With his appointment, conflicts are expected in blue areas like New York City.