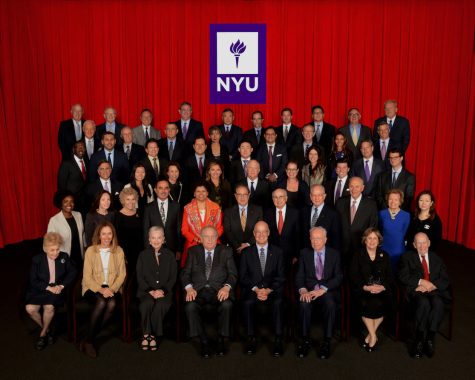 Adriana Tapia, Staff Writer

March 20, 2017

Filed under NEWS, NYU, University News
Although the majority of the members on the board of trustees are alumni, some members have no previous affiliation with NYU. Read this list to learn about 13 non-affiliated trustee members.
Read more »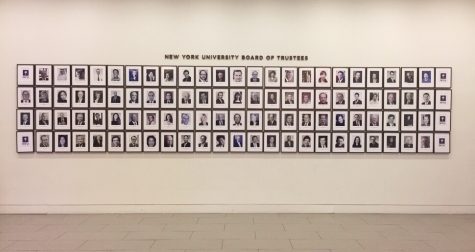 Sayer Devlin, Deputy News Editor

February 16, 2017

Filed under NEWS, NYU, TOP STORY, University News
In a 17-8 victory among the Student Senators Council, SLAM succeeded in its first step to have a student representative on the Board of Trustees.
Read more »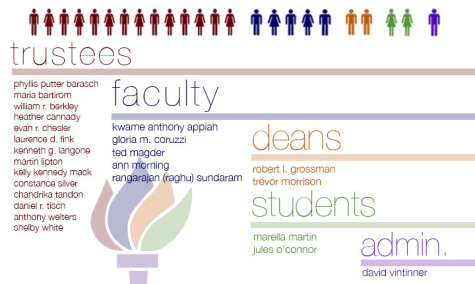 Christine Park, Staff Writer

September 11, 2014

Filed under NEWS
A presidential search committee has been created to find a replacement for NYU president John Sexton.
Read more »