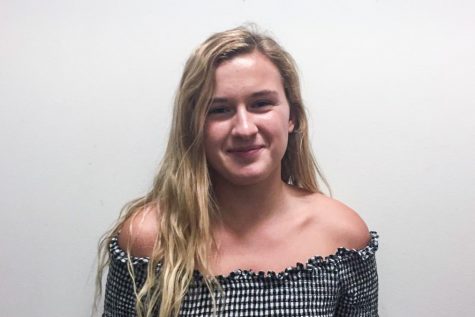 By Tyler Crews, Opinion Editor

January 23, 2018

Filed under Opinion
It is imperative that we identify the differences between media and journalism and understand the value of authentic journalism, rather than allowing ourselves to lose trust in news sources all together.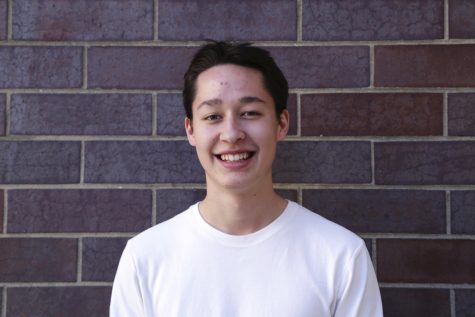 By Sayer Devlin, Deputy News Editor

March 30, 2017

Filed under Columns
Deputy News Editor Sayer Devlin discusses an event recently held by the Arthur L. Carter Journalism Institute and how it reflects the current state of journalism.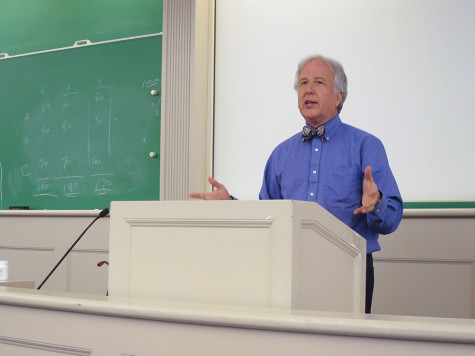 By Justine Morris, Staff Writer

April 22, 2015

Filed under News
Matthew Winkler discussed free and spontaneous expression in the age of Twitter.